Incredible Travel, we are a travel agency operating tourism in the City of Cusco - Peru, we are specialists in Peru travel, with exclusive programs, within the main tourist attractions of Peru, we are faithful to quality, comfort and trust, always offering the most special prices, in all our programs - tours.
Incredible Travel, we are dedicated to providing detailed information at the request of all our clients. Our work seeks and always manages to exceed the expectations of our clients, that is why we consider fluid communication as a fundamental axis as we are always available 24/7. We have a CALTUR award for good practices for the quality of the tourist service.
Trust
With thousands of people who traveled to Peru, Lima, Cusco, Machu Picchu, Lake Titicaca, Areqeuipa, with Incredible Travel, our level of satisfaction and having exceeded the expectations of our customers, is a great testimony to our customer service from first class. Here you can see the testimonials of our clients on Tripadvisor (the largest network of travelers in the world).).
Transparency
It is extremely important to us to be completely transparent, with everything we say, without any surprise or deception. The information provided from all our programs - tours, through our website, chats or in person are extremely transparent. It is one of our maximum values, which allows you to save time and money.
Saving
We have been in the market for many years, with many years of experience, in the tourist service, in this sense we have developed strong commercial relationships with our strategic partners, allowing us to negotiate exclusive confidential rates, with the lowest rates on the market and much more to be local operators. This allows us to offer our clients very competitive prices, with a great cost-benefit ratio.
Service
We are focused on you having an amazing vacation, which we ensure will fulfill your wishes. All our collaborators are experts in tourist care and a rigorous selection of our suppliers, which are always hand in hand, to ensure you an impeccable and quality service. Our groups for all our programs are very small (16 people) which allows you to enjoy the tours much more and live an incredible experience, thanks to our small group.
To be a tour operator travel agency in the Republic of Peru, we have to have several requirements which are:
Once we meet all these requirements mentioned in SUPREME DECREE Nº 004 -2016-MINCETUR, we can only offer our tourist services.
Do not be scammed by front travel agency, you know how to know if an agency is legal or illegal.
In Peru there are organizations for the tourism sector and these organizations have web pages, which allow you to find out virtually the legality of a travel agency.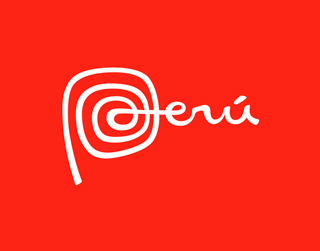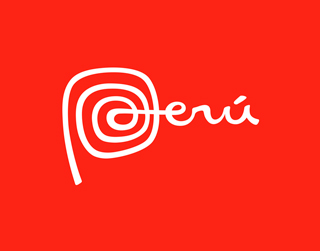 Country Brand:
At Incredible Travel, we are proud to be part of the "Peru Brand" as ambassadors for this incredible country. License granted by the Ministry of Foreign Trade and Tourism of Peru. with License of Use N° 0243-2020/PROMPERÚ/GG/MP/Institucional.

We are licensees of the "Peru Brand" which we obtained after an arduous and permanent evaluation by the Peruvian Government. Being part of the "Peru Brand", we are committed to providing high quality services in all our activities, with the sole objective of making your trip to Peru incredible.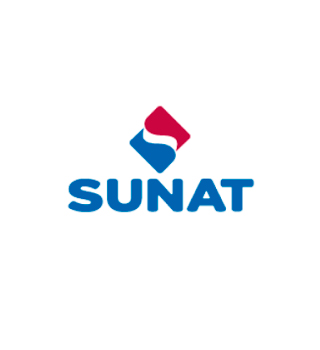 Sunat: 
This body is in charge of collecting the taxes in Peru and just by putting the data of the travel agency: Ruc Number gives you the information of the company, especially set with the condition of "there".
Find us with:
RUC Number : 20600794231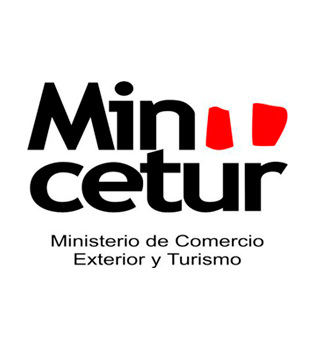 Ministry of Foreign Trade and Tourism:
Organism in charge of affiliating all companies in the Travel Agency category, just by putting the name of the travel agency, the result comes with the information of the travel agency, called "National Directory of Qualified Tourist Service Providers" . Tour operator service list.
Find us with:
RUC Number : 20600794231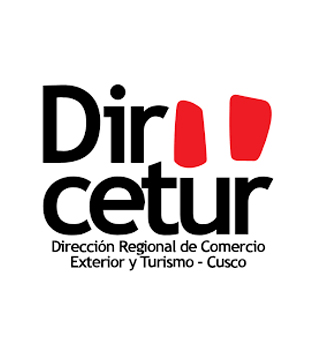 Regional Directorate of Foreign Trade and Tourism Cusco:
In the same way as the tourism ministry, this organism is regional that includes all travel agencies, which have the permission to operate legally:
Find us with: Incredible Travel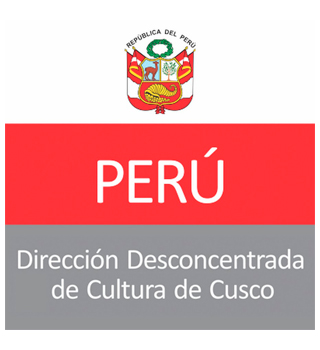 Culture Ministry:
Entity in charge of selling tickets to Machu Picchu, brings together all the tour operators, who are registered and can offer the sale of the ticket to Machu Picchu.
Find us with: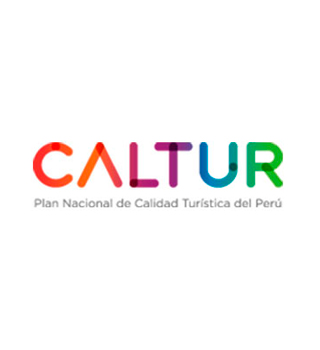 Caltur:
Entity of the Ministry of tourism of Peru, which provides service quality awards to all companies that have met the rigorous test of providing quality services to tourists.
We obtained the award for the quality of the tourist service, of which we are very proud.
Find us with:
Choose Cusco and then Travel and tourism agency.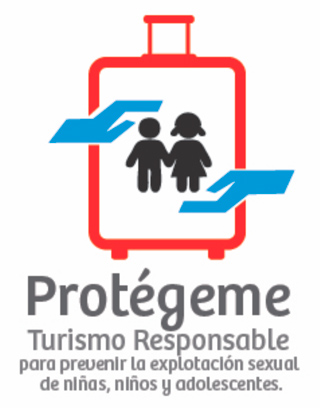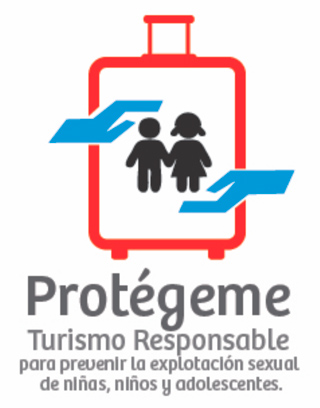 Code of conduct against the sexual exploitation of girls, boys and adolescents (ESNNA):
At Incredible Travel S.R.L. We are committed to the Code of Conduct that aims to establish the bases of responsible behavior, as well as reaffirm the principles, duties and general rules that our tourist services and all our collaborators know and comply with, in order to prevent ESNNA in the performance Our activities.
In this context, we are committed to fighting the crime of sexual exploitation of minors, within the framework of the National Policy of Mandatory Compliance for the Protection of Children and Adolescents.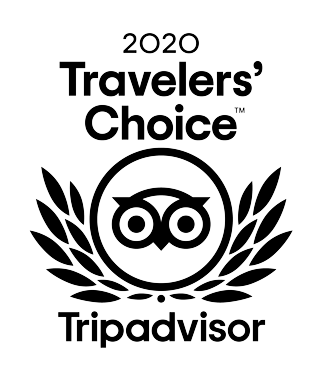 Tripadvisor:
This is a social network of travelers, where they leave their comments, passengers who have already experienced a tourist service.
We must thank all our clients who have been able to leave their comments on this network and thus have managed to win the Travelers' Choice 2019 – 2020 – 2021 award. You will also see that we remain in a very high ranking within the large number of agencies.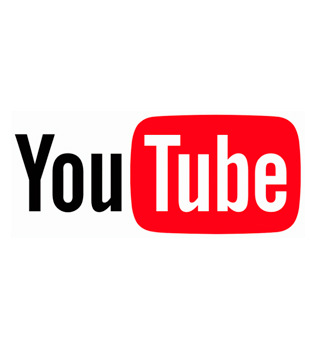 Youtube:
Lastly, how much more reliable can it be than to see and hear the comments of the same clients who were recorded and made with much affection and gratitude for all the services provided.
Find us with:
Note: This is the way to show you that we are a tour operator travel agency, from the City of Cusco, 100% legal and transparent with all our information. We hope you trust us and can meet you personally.
Don't risk your holidays or your money with informal companies!